CPA in Cheshire County, NH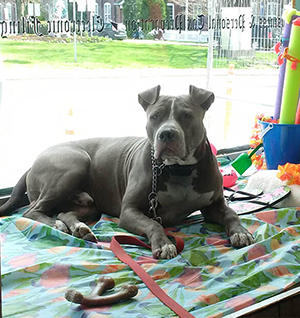 Carl C. Little, CPA proudly provides tax, accounting and bookkeeping services to private customers and businesses throughout Cheshire County, NH and the Monadnock Region. With a knowledgeable staff that's fully certified and insured, expect your taxes to be completed and on time! We're more affordable than the big-box tax services, with a deeper level of personalized service and results you can always trust.
Learn more
Unbeatable Tax and Accounting Services
No one likes doing their taxes—so let Carl C. Little, CPA do them for you! We'll give you the personalized attention you deserve, backed by more than 50 years of professional experience as a CPA in Cheshire County, NH. We strive to present an open, welcoming atmosphere at our offices, with minimal wait times and friendly staff ready to assist you with your unique tax situation. Unlike some of the bigger chains, we don't make you wait just to run your numbers through a one-size-fits-all program. We put the work in to make sure your taxes are done right, done thoroughly and done fully—all so you can have peace of mind when you send them in.
Beyond just doing your taxes, we offer a full scope of services as a certified public accountant in Cheshire County, NH and the Monadnock Region. For small businesses especially, we're your complete solution to running your business smoothly and effectively. From payroll taxes and distribution, to bookkeeping and corporate tax prep, we do it all. We're here to make sure you're always on sound financial footings, so you can concentrate on running and growing your business. We invite you to stop in today, sit down with our team and see what we can do for you. We promise that by the time you leave, you won't need to look anywhere else for tax and accounting services ever again.
Our rates are more affordable than big-box tax services and you'll get better one-on-one personalized service from our team.
We're a family-owned and –operated company, proudly serving private and commercial customers throughout the Cheshire County, NH and the Monadnock Region community.
We've been in the tax and bookkeeping business for more than 50 years, giving us tenured expertise to better serve you.
Our clients are frequently clients for life, and even through the generations!
Stop by and see our two sweet office dogs, Bourbon and Otto! They love greeting our clients, both new and returning!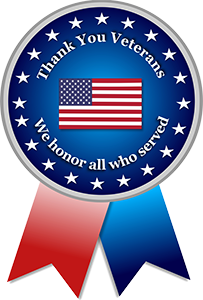 Keep Your Books in Order
Balanced books and a thorough tax return are critical in keeping you fiscally grounded. Let our team make sure you're always in the black and on the good side of the IRS.
Contact Us
Areas Served
We welcome people from all over Cheshire County, NH, including:
Jaffrey, NH
Peterborough, NH
Troy, NH
Greenville, NH
Sharon, NH
Rindge, NH
Fitzwilliam, NH
Mason, NH
Temple, NH
Lyndeborough, NH
New Ipswich, NH
Dublin, NH
Bennington, NH
Francestown, NH
Hancock, NH
Marlborough, NH
The Monadnock Region
Harrisville, NH
Nelson, NH
Keene, NH