Handling your taxes or balancing your business' books can be a major headache—especially if you're not an accountant in Cheshire County, NH or the surrounding areas. For individuals and business owners who want to focus their attention elsewhere, without feeling the stress and pressure of their finances constantly weighing down on them, Carl C. Little, CPA is here to help.
We're your all-in-one CPA, taking care of both corporate and personal tax and accounting needs. We're here to help prepare your tax return, keep your books and execute your payroll services in Cheshire County, NH.
Individual Tax Preparation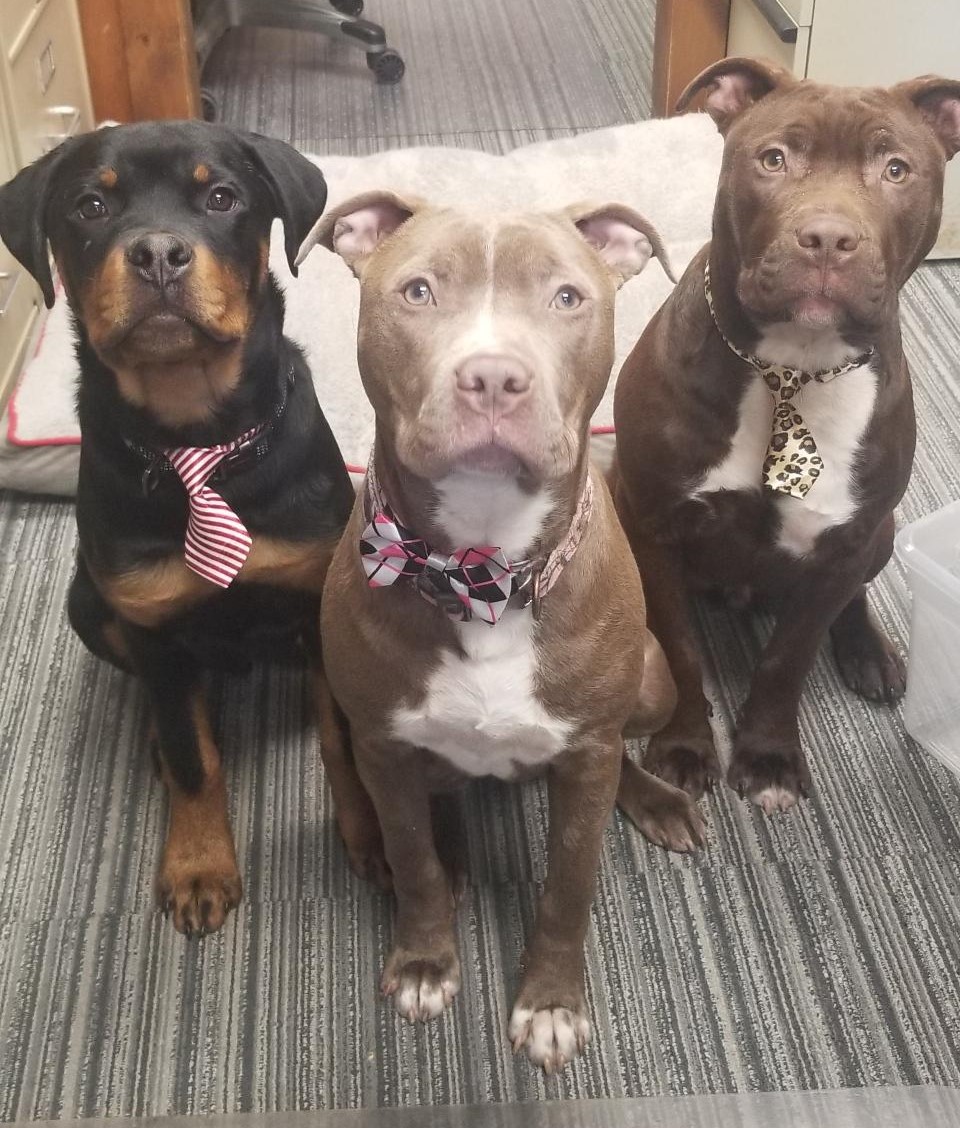 Individual tax preparation is our specialty! We take pride in helping our community members throughout Cheshire County, NH and the Monadnock Region during tax season, to fill out and verify their tax filings so they can be sent in with minimal stress. We'll make sure your filing is accurate and complete, so you can wait for your refund with peace of mind.
We also specialize in multiple state individual returns. Multiple state tax returns are never an issue, and we do returns for Massachusetts, Vermont, Maine, New York and Connecticut, among others. We can even process tax returns with foreign-earned income!
Unlike other big-box chains that have full waiting rooms and long lines, we keep our wait times low and our meetings fast, while still giving you complete, personalized attention. We offer appointments on Tuesdays and Thursdays, and offer Saturday appointments from February 1st through the end of tax season for your convenience.
Corporate Tax Preparation
Our reliable tax preparation services are also available to business and corporate clients. We can tackle non-profits, 990 forms and other forms of corporate tax preparation, to make sure your business stays on the good side of the IRS.
Payroll Services
Payroll is a critical part of your business. Our team can prepare payroll, do payroll tax returns, issue W-2s and 1099s, and more. We take pride in working around your needs when it comes to payroll—you can call, fax, email or drop off information in person, and we'll get it handled accordingly. We make sure data is processed quickly and that your payroll services are done well in advance of when they need to be.
Bookkeeping
If you run a small business, you likely wear a lot of hats. When it comes to bookkeeping in Cheshire County, NH and the Monadnock Region, let us wear that one. We offer a full scope of bookkeeping services to ensure your business is always on stable ground. Our team uses QuickBooks—the very best in accounting and bookkeeping software.
Whatever your need for a qualified CPA, Carl C. Little, CPA is ready to help. Contact us today for any of the above services by calling 603-532-7991.